As mentioned in
this post
, I am having trouble with HTML in my HTML Post Row and Mini Profile templates.
At first I thought it was because I was using text area fields, but it isn't working for text input fields either. Here is how things show up as plain text: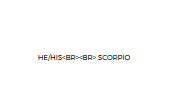 DoHTML is enabled for all member groups.